Trapping stray cats can be quite challenging to say the least. There always seems to be one that eludes the most experienced rescuers. Even enticing them with delicious foods and camouflaging set traps still yields no results! So we do what we can to keep them safe, fed and protected.
One such cat named Persia did just that, according to Elizabeth Putsche, the Executive Director at For All Animals. Their website states the ideal vision is "A world where animals are respected, valued and protected."
Persia is a stray and has a neighborhood feeder (as many colony cats do). Persia disappeared for two days, then showed up at feeding time – and tried to steal the food and run with it! When the feeder didn't immediately follow, she came back and meowed at her constantly.
The feeder said it was like a "ghetto" version of Lassie – where she kept asking Persia what she was trying to say.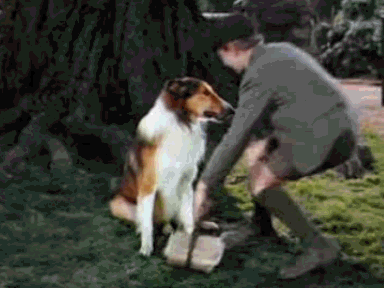 Persia slowly lead her feeder down the block, through a fence into a backyard, and down into a covered basement stairwell. Then the feeder heard tiny squeaks!
She found For All Animals and Elizabeth called the city and animal control to get permission to go on the property believing it was vacant. Turns out it was NOT, but the owners realized they weren't trying to break in when they didn't run!
"They were very happy we were there and didn't know about the kittens" Elizabeth recalled. "So everything turned out just fine. The feeder is going to adopt Persia, and I have no doubt we'll find homes for the little ones."
I guess the moral is 'listen to cats when they are trying to talk to you!'
We're getting lots of photos and videos of the little walnut heads. Safe, happy, and warm with their mom.
We are still fostering, and will be until they are 2 lbs (normally about 8 weeks) and able to be spayed/neutered.
We have three boys – and the lil' grey tabby is a girl. They still need names if you have any ideas! There's even "Cole and Marmalade" colored kittens too! <3
Follow their story and For All Animals on their Instagram page: https://www.instagram.com/for_all_animals