There are cases when sometimes you want to help animals but are not in the best situation to do so. In the case of one elderly person from Bradenton, Florida, their love of animals turned into a tragic situation. We want to express compassion for her intention and actions and applaud all the rescuers and foster providers involved for their heroic actions to help these animals.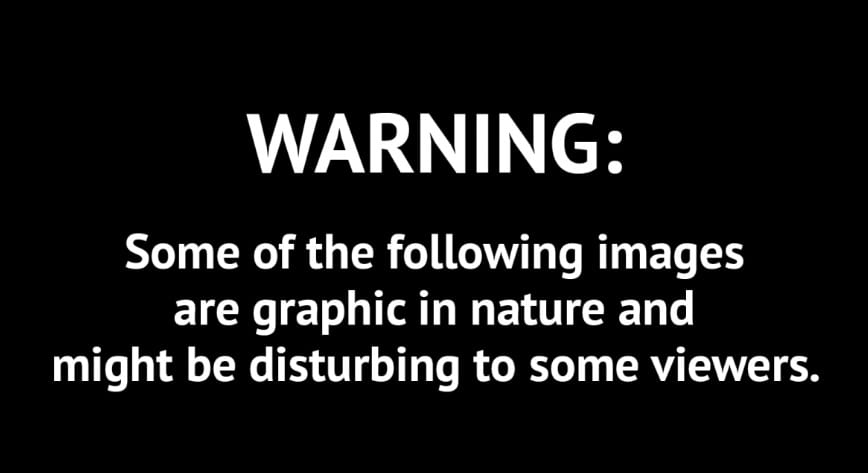 Helping Turns Into a Heartbreaking Disorder
We always want to do everything we can for all animals we see. If we could, many cat lovers would take in every kitty they saw if they had the room and ability. That is exactly what this homeowner did, and when they passed away, Florida's Manatee County Animal Welfare (MCAW) got a call about "a houseful of cats" at the home.
When the animal welfare agency arrived, it turned into something much more than they thought. They realized the house was in terrible condition and needed to do an air quality check before they could safely enter the home. They found that the air quality was seven times over what is considered the "safe" limit. It was then that they knew they had to get the cats out ASAP.
At first, they found around 28 cats over several days. Each cat was taken to MCAW for medical care and lots of love. MCAW now thinks that the home possibly has 20 more cats living in the walls and ceilings due to its deteriorating condition. The darling floofs ages ranged from newborns to ten years old.
A Desire to Help That Turns Out of Control
As much as we want to help, it can turn into a serious mental disorder. Hoarding disorder is a recognized mental health disorder that many people experience. According to the International OCD Foundation, about 2 to 6 percent of the world's population suffers from the disorder. In this case, the person was hoarding cats which can cause not only the animals but the human as well to be improperly cared for. Even with the best of intentions, overcrowded animals can cause a health and safety risk to all involved.
"Sounds like a tough situation for the family, everybody involved," said Pam and Amy Parrott. "I think it usually starts out from people wanting to do the right thing by animals, and at some point it just becomes out of control."
The cats involved in this situation are now being well cared for at the shelter. In the coming weeks, they will then be available for adoption. MCAW is also looking for people to help foster the cats.
"All supplies are provided by our organization and we provide everything from food and medication that are needed, to even cat condos," said Hans Wohlgefahrt, a represenative of MCAW. "So we want to make it as easy possible for people to foster these pets."
Video about the case by ABC 7 News below:
Shelter Overwhelmed by Cats
According to an August report from ABC Actions News, the shelter has been overwhelmed by all the cats from the home in Bradenton. It's the worst case they have ever seen, as they continued to rescue cats from the home for weeks. By early August, the officers rescued 50 cats with more coming daily. Yet from the outside, the home looked like an average one.
"Every object in the home is covered in feces," explained a shelter officer. "The ammonia levels were read to be at 32 parts per million. A safe leve would be at 5 parts per million," she said.
When officers arrived at the house, the cats hid. And with so many hiding spots, it's a big challenge to even find them all. Many of those that have been rescued have respiratory infections and parasites, requiring time in incubators and expensive medical care.
If you're in the area of Manatee County (below Tampa) and would like to help, you can find out more at MCAW's website here. You can also find out how to help on their Facebook page. Two ways they suggest are adopting pets and fostering them. For those who already have pets, donating to area non-profit rescuers goes a long way to help.
At the time of this writing, August 24, the shelter has been taking in 15-50 pets per day for over two months. Presently, there are around 292 pets at the shelters, and 188 pets in foster homes. Thank you Manatee County Animal Welfare for giving these babies the chance they deserve.
#
REMEMBER: ADOPT, DON'T SHOP; FOSTERING SAVES LIVES & SPAY AND NEUTER!
Photos by Manatee County Animal Welfare/Instagram.
Featured images: Screenshots via YouTube/ABC Action News